I sometimes can't believe the good fortune that we have had with our first house. That little 1950s ranch has served us so very well and has enabled us to buy, truly, the dream home. Let's be clear: this house is not without projects. But they are more of the decor, design, painting, updating to non-builder grade materials variety. So, here are the before pictures gallery style with the old owner's furniture in there. (It's VERY traditional).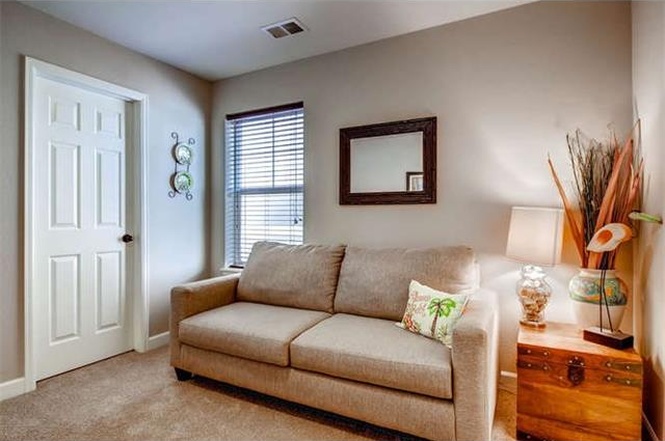 Since pictures can only tell so much, here is a snapchat video that I saved from our last tour of the place. Please ignore all my ridic commentary. :)
And here is the floor plan-ish:
On the first floor, everything is pretty much what it seems. Although the hall with the study is laid out a little more linear-ly (so not a word).
On the second floor, our master bath is laid out a little differently than that one and bedroom 3 has an en suit bathroom.
And, as you can see in the video, our basement is fully finished with another bedroom and full bathroom and dun dun dun... the theater room.
Coming soon will be a CRAZY amount of things that we have gotten for the space already because PS... the buyers of our house wanted all of our furniture. Like, all of it. :)